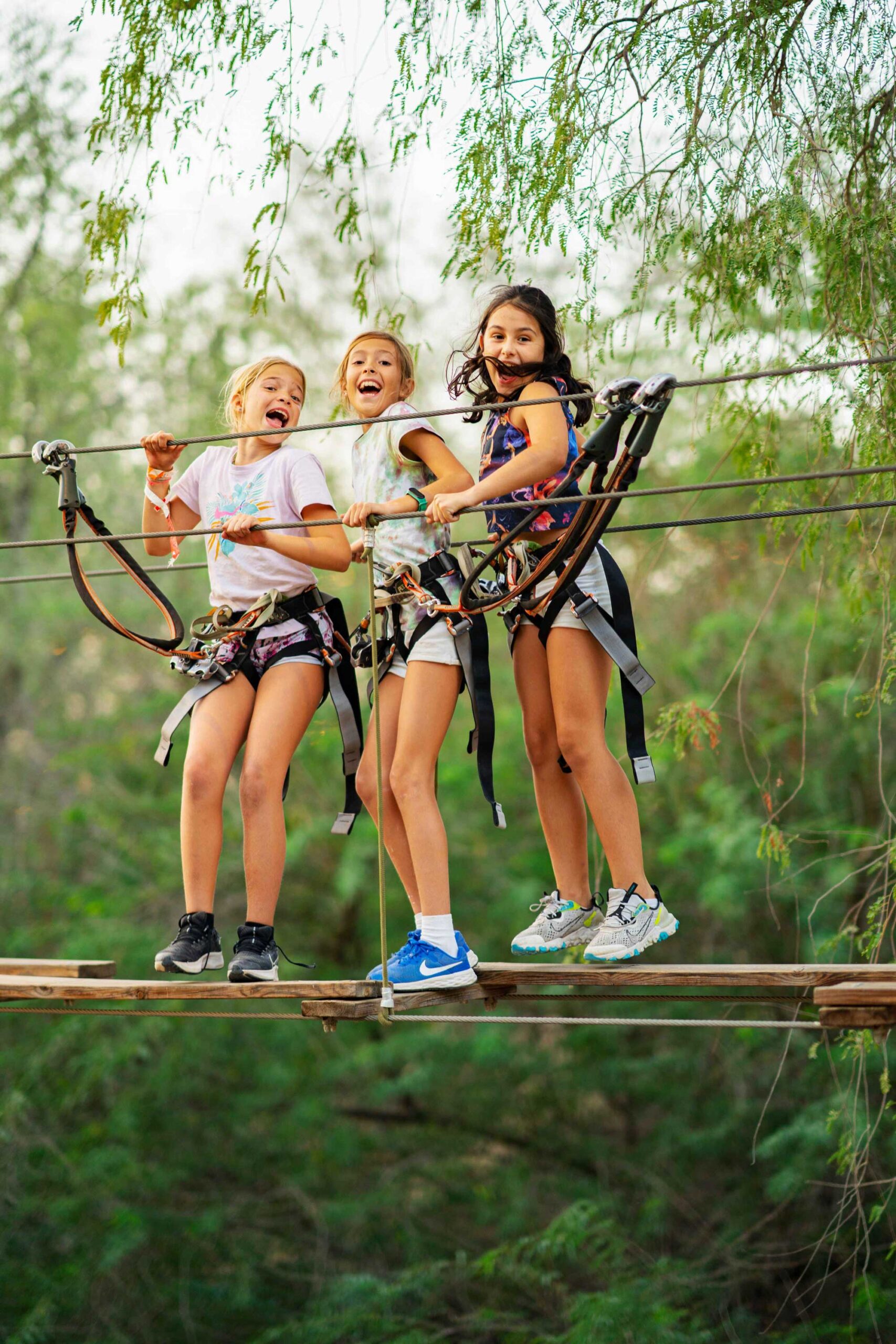 From young adventurers to teen beach-seekers to grown-ups and foodies of all ages, there's something for every taste and age in Dubai. Yet, what if we tell you that the emirate's largest zipline Park, Aventura Parks, has an all-in-one approach and that too at a discounted rate? 
We are talking about the Winter gift by Aventura Parks. Yes, you have read it right. Aventura Parks is offering a 20% discount to its loyal customers. Suffice it to say, the Aventura Parks discount has proven to be your real Santa Claus. Let's delve further into the details below.
All about Winter Gift by Aventura Parks
As winter holidays are just knocking on your door, there's no better time to rush your kids to these outdoor adventures. Besides the children, you can also participate in adrenaline-rushing activities and get the work-related stress out of you.
Since it came off as a surprise, the discount will function from 15th December to 15th January, implying that you must take action now. What's more? You've to make the booking online to avail the winter gift by Aventura. Head over to see how it's done. 
How to Avail Aventura Parks Discount? 
Getting a discount at Aventura is as seamless as ordering a product online. The first step is picking suitable programs and activities for your kids and family. Next, select a time slot and head to the checkout option. If you're getting a ticket for Aventura Park, you may include Aventura Challenges as an add-on. Once you're done selecting, enter your contact info and type "GIFT22" in the "Apply discount code". Upon inserting your bank details in the last, we'll confirm your booking after the verification.
Other Reasons to Visit Aventura Parks 
If you've already visited Aventura Parks, you must know about the park's great outdoor activities. And that's precisely why you're getting the Aventura Parks discount anyway. Besides that, the delightful mix of the lush-green environment with stress-relieving adventures makes it a must-visit.
Here's a rundown of reasons why Aventura Parks is calling you again:
To Spend Quality Family-time 
On one end, the advent of digital gadgets has made our lives easier, but what's the benefit when it's departing us from our loved ones? But Aventura Parks is working hard, precisely for this cause. The premises allow families to relish their lost bond from singular to team-building activities.
While teenagers can partake in various fun activities, adults can opt for Aventura Challenges to determine their physical strengths. However, those who are not into physical activities can head to the "Chill Zone" to relax with board games.
To Provide You with a Sense of Accomplishment
Regardless of how comforting your safe place feels, there's always room for learning new things and trying new adventures. Aventura Parks strives to make you escape your phobias, resulting in a sense of accomplishment.
For instance, opting for a Zipline Adventure is great if you've always been scared of heights. Or else, the Leap of Faith and Himalayas at Aventura Challenges offers the same perks. As for parents, they shouldn't worry about their kid's safety as all of our activities come with top-notch security measures.
To Grant you a Relaxed Mind
According to research, staying close to nature improves mental health. It also makes one more creative and innovative. Since there's no artificiality around, it evokes the emotions of contentment within us.
Moreover, breathing the unfiltered oxygen enlightens sensory awareness, and we tend to show our real selves to the world. Consequently, we're more mindful of our thoughts with better decision-making abilities. And, of course, everything seems relaxing with our loved ones nearby, so the sensations are further enhanced.
Let's Make Most of the Winter Gift by Aventura
With unpredicted adventures and experiences at every turn, you can't help but be fascinated by the park's diversity. From bunnies hopping across the sand to the sun setting behind the outback's red rock, you're sure to create unforgettable memories. 
Now that everything's available with the Aventura Parks discount, can there be a better time to join the bandwagon? Forget your worries and make a booking to visit Dubai's largest Zipline Park!