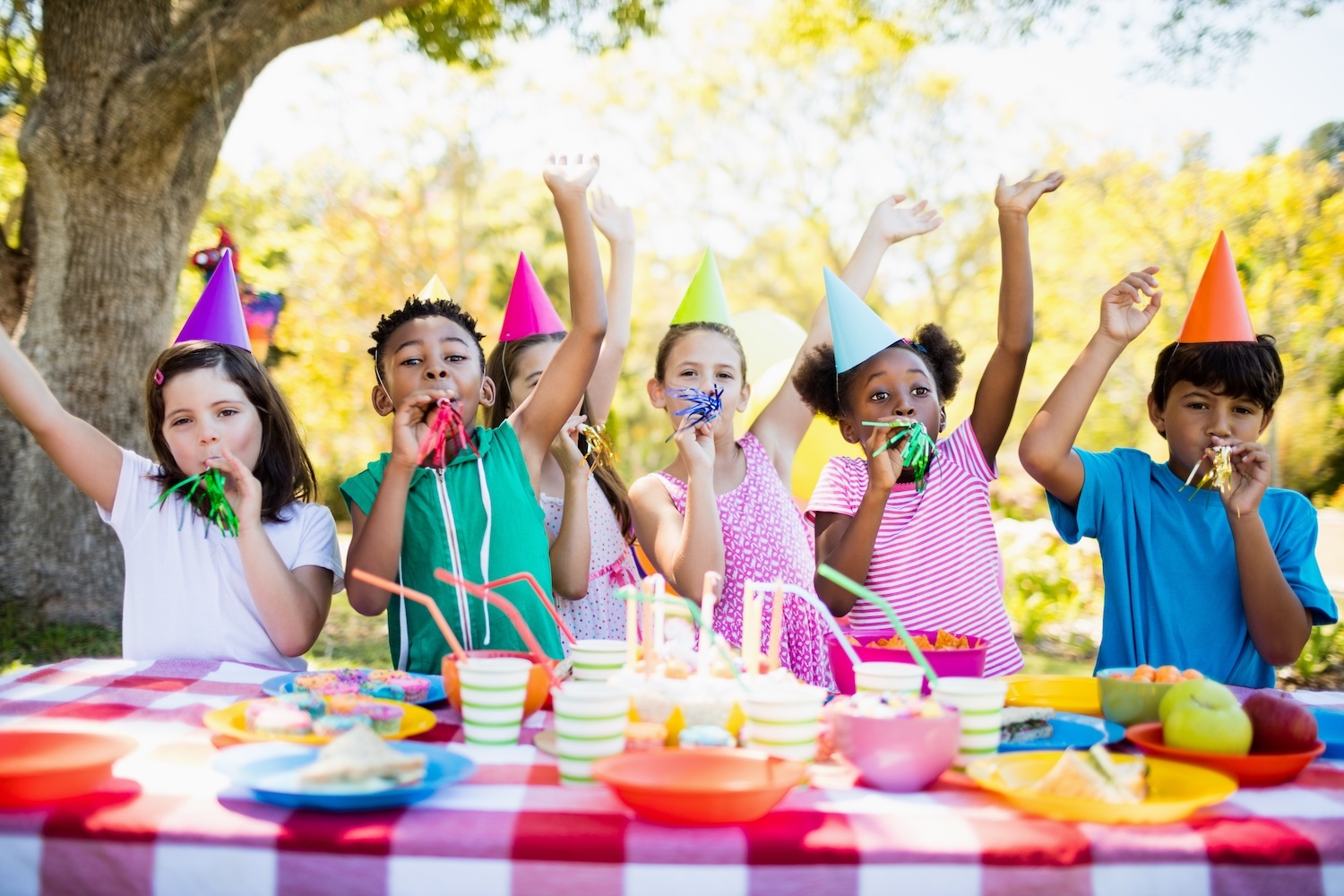 Dubai is truly a land of second opportunities with its top-tier amenities and facilities for the residents. Living here means having access to endless possibilities to turn your life into a fairytale. 
Whether celebrating milestones or enjoying the vibrant metropolis from dusk to dawn, the emirate promises to make every moment extraordinary. To truly experience the vibrancy of this city, you need to get out of your shell and explore all it has to offer. 
Speaking of celebrations, if you're wondering how to make your birthday special in Dubai, Aventura Parks is here to make your wishes come true. 
Let's find out more about this incredible adventure outdoor park below!
How to Make Your Birthday Special in Dubai?
Located in the vibrant Ghaf Tree Forest, Aventura Parks is the go-to outdoor destination for families and adventure-seekers.
So, if you have been wondering how to make your birthday special in Dubai, there's no better option than Aventura Parks. This prestigious outdoor destination in Dubai offers many thrilling activities that can make your visit full of fun and excitement. 
We have expert party coordinators who will help you plan the perfect birthday celebration. And that's not all – we have amenities for adults and kids, ensuring everyone can enjoy their time there.
Aventura Parks – An Outdoor Destination To Make Your Birthday Party Special
Nestled in the heart of nature in the beautiful surroundings, Aventura Parks offers a unique and thrilling way to celebrate your special day. Our park is an oasis of adventure that combines adrenaline-pumping activities with the tranquility of the great outdoors.
Continue reading to know more about what makes Aventura Parks the best place to celebrate your birthday outdoors and make your special day even more special.
Birthday Celebrations with a Difference
Tired of run-of-the-mill ideas to celebrate your birthday every year? Try Aventura Parks this time around, and we guarantee, you won't be disappointed.
We offer a host of outdoor activities that can make your birthday more fun and adventurous not only for you but your friends and family as well. You will get access to our Adventure Park where you can enjoy ziplining and a lot of other fun activities.
A Range of Birthday Party Packages
Unlike day-to-day fun, birthday celebration calls for a unique yet unforgettable experience. Aventura Parks has some amazing birthday party packages that will make your day extra special. 
From discounted entry, exclusive access to certain areas, customized experiences, and an amazing outdoor birthday celebration experience, there's everything. Let's help you find the best-suited option for your big day! 
 .  Aventura Discovery 
Nestled in the Discovery Area, the Aventura Discovery Birthday Package is suitable for children aged 3 and 7. 
This package has everything from mini-circuits to animal care, arts and crafts, and party games to keep the little ones engaged, happy, and entertained. 
That's not all – the package also includes a party tent, a dedicated birthday coordinator, and a special surprise gift for the birthday boy or girl. Best of all, you can enjoy all these incredible facilities for 140 AED PP for three hours.
 .  Aventura Fun
The family-friendly birthday package at Aventura Parks is perfect for kids and adults. With thrilling rides that promise to create unforgettable memories with your loved ones, this package provides an excellent mental and physical nourishment opportunity. 
With this package, you will receive a customised birthday setup and access to exciting encounters for three hours, enough time to pump your adrenaline, just for AED 160 PP.
 .  Aventura Ultimate Fun
Last, The Ultimate Fun Package is best suited to kids, teenagers, and adults. Apart from adventure park access, it allows guests to choose an add-on activity from Life Skill Games, Aventura Challenges, Aventura Races, or Science Made Fun to make things even more exciting.
The best part? You can enjoy the existing features of this package for a whopping four hours! Plus, you can do it all in 240 AED PP.
Delicious Food
No birthday celebration is complete without delicious food, right? Aventura Parks wins over its guests in this regard as well. We present our guests with an incredible range of snacks at our Ghafé Cafe. It offers a range of cuisines, including Mediterranean flavor, American food, and Levant cooking, so there's something for everyone, regardless of dietary preferences
In addition, we offer different birthday party meal options for our guests, starting from AED 45 per person. 
These options include Standard, Special, and Deluxe meals, containing different food items, such as pizza, pasta, Greek salad, chicken hot dogs, French fries, etc.
Get Ready To Celebrate Your Best Birthday Ever!
In a nutshell, Aventura Parks' birthday parties are an absolute blast! We offer a fantastic mix of entertainment, thrills, and unforgettable moments. So, if you're wondering how to make your birthday special in Dubai, go through our services and select the package that matches your budget and desires. Reserve your spot today, and let us make your birthday special!