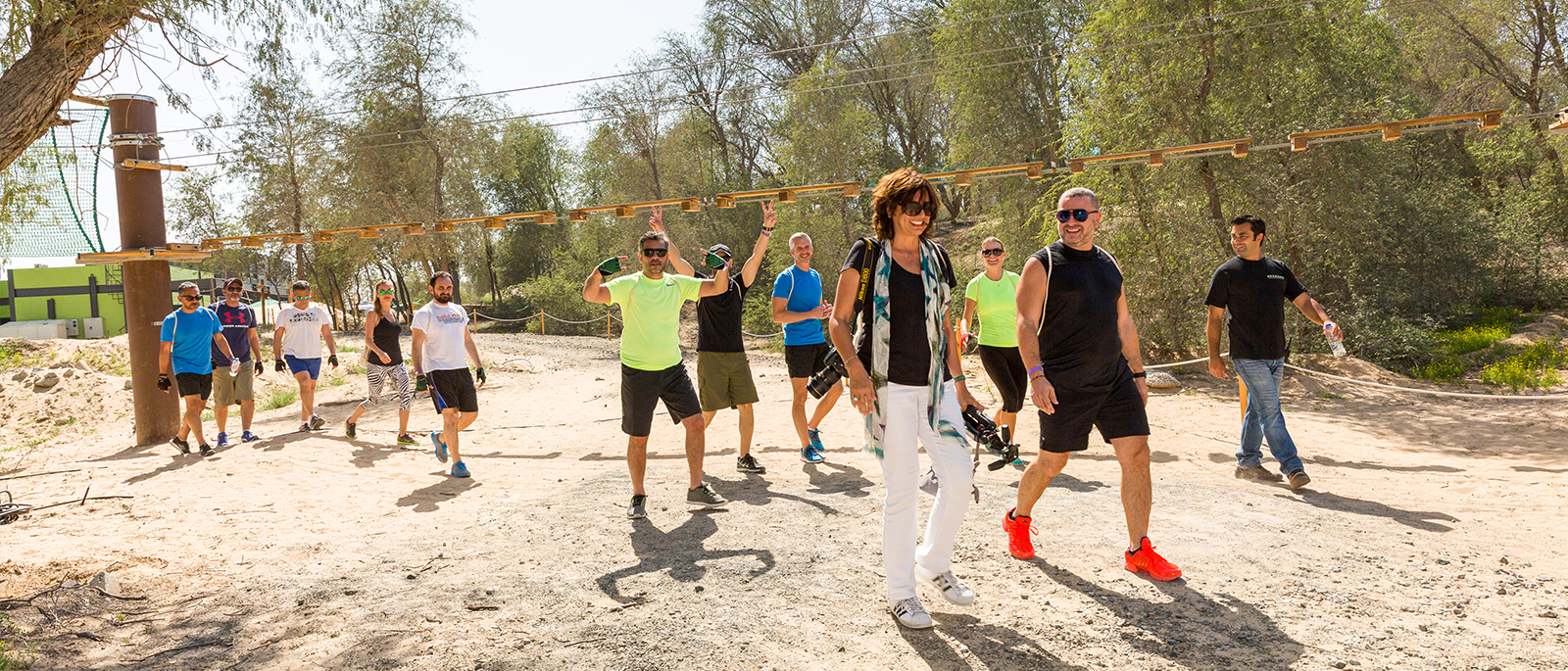 The lifestyle in today's time and age has become quite monotonous and mechanical. Even after coming back from work, there's hardly any relaxation. There are tons of chores waiting to be taken care of. Furthermore, a lot of people have to prepare for meetings or presentations scheduled for the next day. Thus, there isn't a lot of time for them to take part in outdoor activities or do something for their overall wellbeing.
It's not that only those who work face this stress and have a rather dull life. Students, too, have to deal with a lot of pressure related to their studies and exams. In all, it's safe to say life quality, despite all the advancement in technology, has decreased. Even when free, most people, instead of taking part in outdoor activities, are engrossed in their tech gadgets. And they tend to neglect the outside world. This isn't a healthy habit as it impacts life quality. Both physical and mental health suffers because of this.
Here's how the growing use of tech gadgets is adversely impacting our lifestyle and quality of living:
Most people are now on their smartphones and other tech gadgets, either for work or recreational purposes. They hardly get time for healthy physical outdoor activities. This adversely impacts their immune system.
Despite the growing use of social media platforms, technology has somewhat led people to real-time isolation.
Technology has deprived most people of nature. People now hardly find time to go out and enjoy the beauty of the outside world.
The excessive use of gadgets leads to certain psychological and physical issues, including loss of focus, eye strain etc.
Nature and Bonding – The Best Solution to Deal with Side Effects of Technology
Adding to all the factors above, the ongoing pandemic has also played a vital role in impacting life quality. Although the work from home culture helped to negate the impact of COVID-19, it affected mental well-being as an unintended consequence.
However, now that things are finally looking positive with SOPs being followed and people getting vaccinated against the virus, it's time that you ditch the old, monotonous routine and make your lifestyle more active. And there are two things that can help you the most in this regard – nature and bonding. The best part you can enjoy them at the same time while taking part in fun outdoor team building activities.
Suffice it to say, outdoor activities amidst the beauty of nature and with our loved ones are important for our overall well being. Take a look at how these vital factors are important for us:
Spiritual Enhancement
It has been proven in studies that when we stay close to nature, we tend to feel more appreciative. It evokes a feeling of gratefulness in us. Furthermore, breathing in nature creates sensory awareness. People tend to be more mindful of their thoughts, visions and feelings when they spend time outdoors. And when we are with our near and dear ones, these sensations and feelings are further elevated. This is why bonding and nature are linked to spiritual enhancement.
Better Health
When an individual experiences stress, anxiety and other such issues on a regular basis, it can take a toll on their health, not just mental but physical as well. Spending time outdoors with friends or family can reverse these effects up to a great extent. One automatically feels better when they are in the company of their loved ones. This, coupled with the beauty of nature, makes the impact even better. Health experts believe that exposure to nature reduces blood pressure, muscle tension and heart rate. Moreover, it also lowers the production of stress hormones in the body. In addition to this, nature contributes to emotional betterment as well.
And when one takes part in physical outdoor activities, their muscle strength improves. It makes them physically stronger.
Better Emotional Wellbeing
Better bonding means that you have the support of your loved ones on whom you can rely during testing times. This helps the individual attain a stable state of mind that's capable of rationalizing emotions and thoughts. Similarly, being in nature also contributes to the overall emotional wellbeing of an individual.
Improved Quality of Life
Taking the time to engage in competitive activities with your friends, siblings, loved ones can promise more than a few giggles. Studies show that participating in fun and games can help individuals physiologically, psychologically and socially as well.
The aforementioned factors clearly support the claim that outdoor activities amidst nature are important for our overall well being. And there can't be a better choice than Aventura Parks to enjoy the company of close ones amidst natural beauty.
Aventura Parks – The Best Place to Enjoy Outdoor Activities with Loved Ones
If you want to take a break from the monotonous life, head straight to Aventura Parks. One of the best adventure parks in Dubai, it has everything one wants in an ideal spot. There are numerous activities designed for everyone to enjoy.
The best part of this park is that it is suitable for families. Kids can take part in outdoor activities that not only keep them engaged but improve their physical strength and health as well. We regularly arrange camping programmes for kids, and there are nature trails for families to enjoy and spend some fun time together exploring the emirate's flora and fauna. Apart from that, companies can also arrange events for boosting the productivity of their employees, promoting team building and ensuring their wellbeing. We also host birthdays and other types of special events.
Nestled at an ideal location, Aventura Parks is a way for you to "escape the ordinary". It's an opportunity for you to take a closer look at nature in a busy city like Dubai and indulge in some fun and exciting outdoor activities with your near and dear ones.
It's never too late if you want to break the monotony and give your mental health and physical fitness a boost.