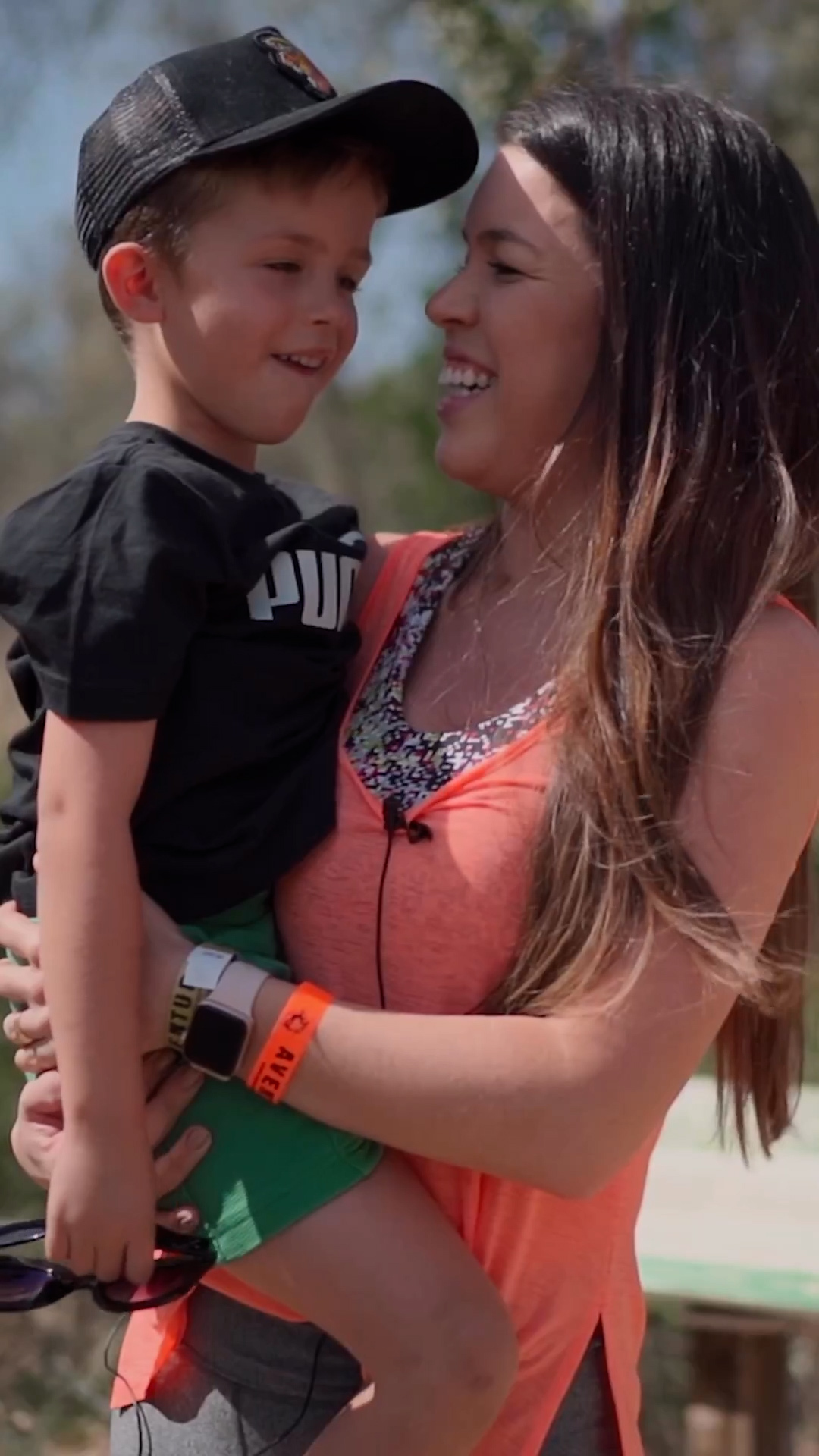 One of the most-awaited days of the year is drawing near, and that is Mother's Day! While every day is a mother's day and must be given equal appreciation, we often neglect it between our busy schedules and work life. 
Without our moms and all the beloved mother figures in our lives, we wouldn't be who we are today. They're always rooting for us, whether we're celebrating our highs or mourning our lows. This year, Aventura Parks is taking it further by throwing a party for all the adorable mothers out there.
Learn everything about the arrangements and activities planned for Mother's day at Aventura Parks to make this day memorable for mothers and children.
What to Expect from
Mother's day at Aventura Parks?
If you're racking your brain cells, trying to figure out how to make Mother's Day unforgettable for your mom, we've got you. Among the natural itinerary and adventurous encounters, Aventura Parks has the best option for you.  
The Mother's Week Theme
Happening from 21st to 26th March, we have dedicated the entire week to our darling mothers as guests. It's that time of the year when you'll hold your mom close as you move along the natural beauty of Ghaf Tree Forest.
Partake in Aventura Challenges 
As you know, Aventura Park revolves around the outdoors with breathtaking natural surroundings and adventures.
When coming to celebrate Mother's day at Aventura Parks, remember to make your mother participate in Aventura Challenges. 
From rugged to rejuvenating, Aventura Challenges are adrenaline-rushing activities. The exhilarating plays like Leap of Faith, Catwalk, Himalaya, and Jacob's ladder, give your mom a break from house chores and let them get off the working steam.
However, our experts advise you to begin the journey with the easiest activities and upgrade to the difficult ones. 
Get Familiar with the Emirati Wildlife 
The extensive premises of Ghaf Tree Forest houses plenty of animals to greet visitors to the great premises of Aventura Parks. Or, when wandering around, it's expected to bump into friendly furry friends like bunnies, squirrels and cats.
Even if you're not a pet lover, you can't help but drool over the loveable bunnies wanting to become your companions. 
On Mother's day at Aventura Parks, you'll have an interactive session with your favourite four-legged friends, where you can feed and play with them. Other than the properly-nurtured animals, it'll also be an adventurous part for the children.  
Enjoy Zipline Experience
Within the endless space of the park, Aventura has 24 Ziplines and 5 circuits with incredible views of the Ghaf Tree Forest beneath. Besides the scenery, the thrilling Zipline tour will lift your mom's mood, reduce blood pressure and help burn some calories. We presume she'll be happier to know the last perk.
Make The Most of This Mother's Day!
A bond that's stronger than the rock, and the love that's clearer than the ocean, there's no one more precious than a mother. On this Mother's day at Aventura Parks, make your mother prouder by treasuring their sacrifices with love and fun-filled activities.
Let's give the green spaces at Aventura Parks a chance to spend some quality moments with them. Since Mother's Day is just around the corner, we're getting jam-packed on slots. So, hurry up!