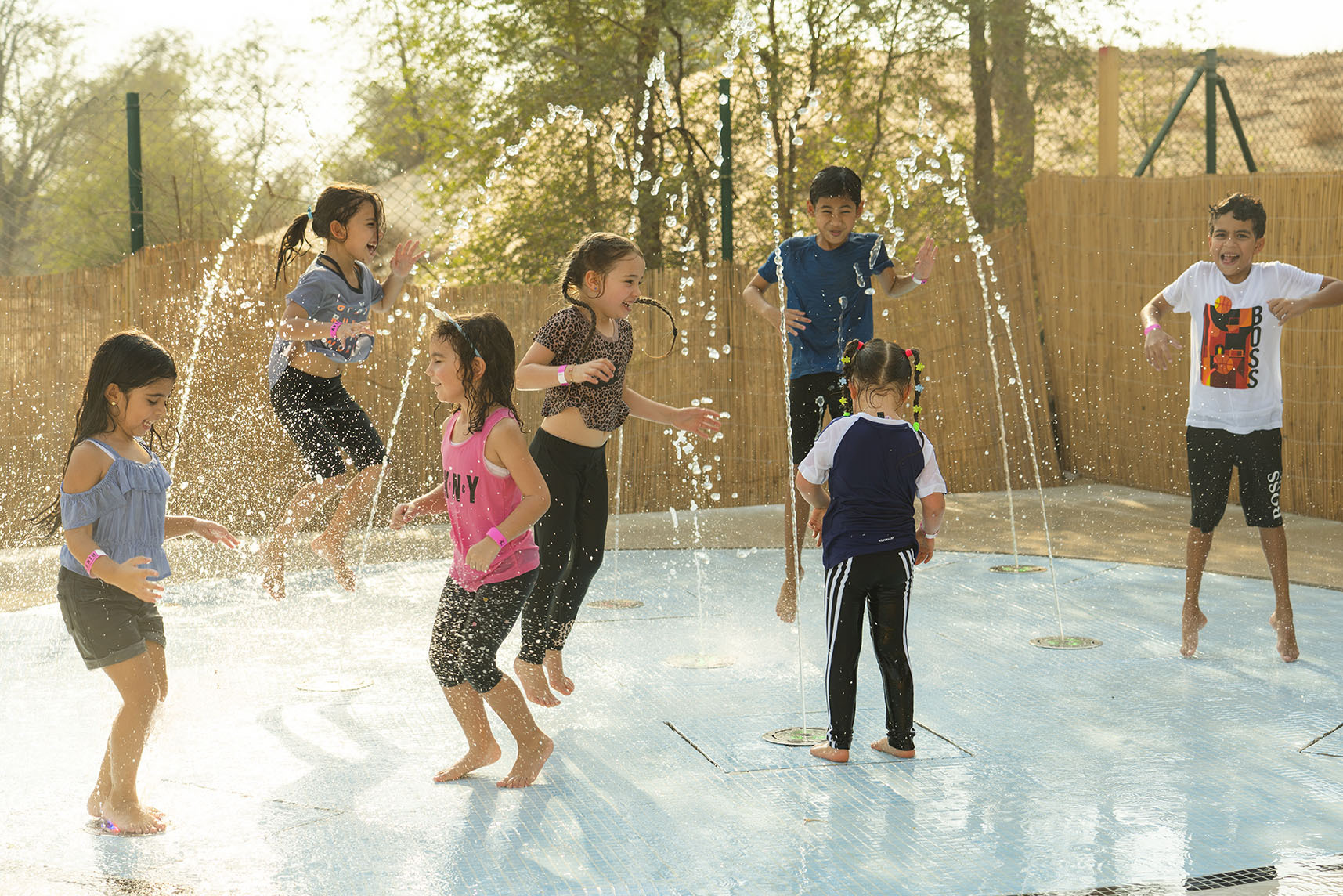 A new Discovery Area for kids and Winter Camp at Dubai's biggest zipline park, are an exciting line-up for young fun-seekers
Aventura Parks offers the ultimate fun and connection with nature for children and adults alike this winter season. The recently launched new Discovery area for toddlers and kids up to 7 years, alongside the educating Winter Camp program, help kids learn
about nature, develop sensory processing and social abilities, and create everlasting memories.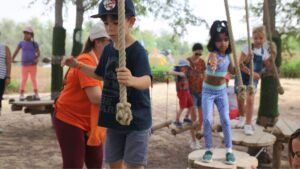 New Discovery Area
Toddlers and children up to the age of seven will have a blast at the recently launched Discovery Area. Based around the pyramid of learning, it is jam-packed with entertaining activities. Ideal for enjoying a fun-filled day, making new friends, rock-climbing, and even going on a short zipline circuit. The playground also offers a highly popular fountain area, where kids have a thrill playing with water and creating a fun splash party.
Price: AED 95 for one adult + one child
Ages: 0 – 7 years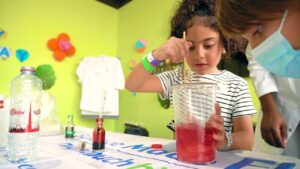 Aventura Winter Camp | 12 December – 30 December
Childhood memories are made through adventures and there's no better place for that than Aventura Winter Camp.  All the activities take place in the midst of a Ghaf tree forest where kids and teens have a "hands-on" approach to nature and education. Featuring science, technology and engineering programs, students learn in an engaging way outside the classroom. Younger kids also get access to the ziplines and obstacles to develop motoring skills. The camp offers arts and crafts activities including sketching, sculpture, suncatcher crafts, nature art, and even performing arts. Those who enjoy spending time with pets will love animal care and sustainable gardening. Kids will also benefit from the team-building activities such as constructing shelters, knot tying, and solving puzzles. Parents don't need to worry about lunches either, as kids get 2 snacks, lunch, unlimited water throughout the day.
Price: One Day 9am – 6pm – AED 240
Full Week (5 days) 9am – 6pm – AED 840
Ages: 5 – 16 years
For more information on the park, offers and tickets, or to make a booking please visit www.aventuraparks.com or follow on social @aventuraparks