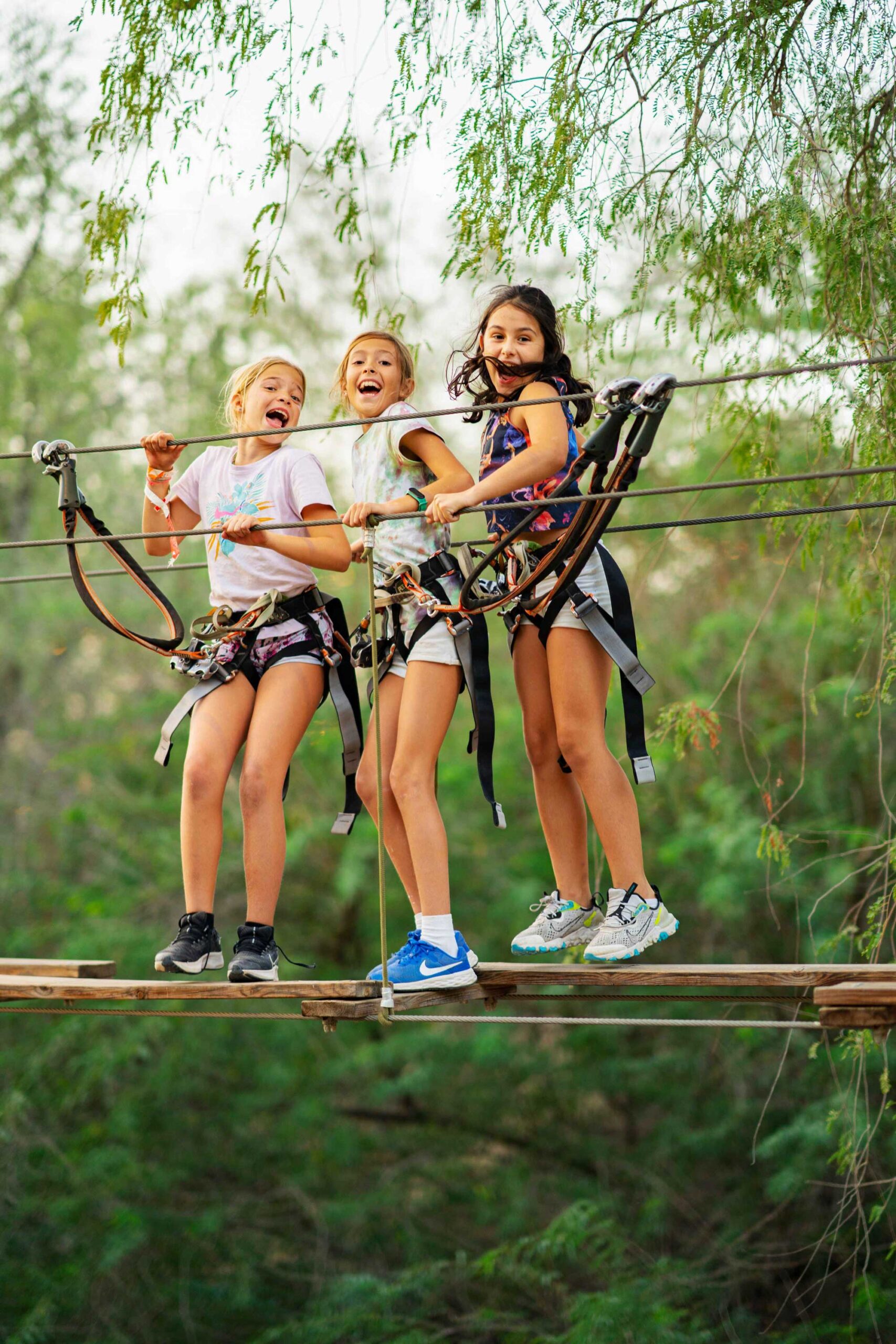 As we bid goodbye to the Holy month of Ramadan, the preparations for Eid have begun. It's time people meet their loved ones and make some special memories.
How about making the most of the Holy festival by going out of the ordinary? 
Whether your idea of Eid is to munch on delicious snacks or visit outdoors with your siblings, we've got you. The incredibly-exotic activities around the natural beauty of The Ghaf Tree Forest will make Eid celebrations at Aventura Parks unforgettable.
All About Eid Celebrations at Aventura Parks 
Aventura Parks invites you to its rugged yet remarkable premises to celebrate this special occasion with your entire family. 
While the natural beauty of Aventura keeps you astounded, you can partake in exciting activities and adrenaline-rushing challenges for an amazing experience. The idea is to let you realize your strengths with fun-friendly and thrilling naturally-shaped encounters. 
Let's see what the premises hold for you as you plan for Eid celebrations at Aventura Parks.
Partake in Aventura Challenges 
Here's the first, yet the feistiest aspect of the park – Aventura Challenges. Every activity in Aventura Challenges serves unbeatable fun, thrill and excitement. These challenges are based on four adventures: Leap of Faith, Cat Walk, Himalaya and Jacob's Ladder. 
You can enjoy each activity for half an hour. However, be mindful that the difficulty level varies with each activity. So, choose according to your willpower. 
Aventura Parks is situated among the vast area of 35 sq. meters of Ghaf Tree Forest, so there are plenty of furry friends to greet us with a feisty "Eid Mubarak". After all, that's the core of Aventura's natural vibrant landscape and laidback lifestyle. 
With that said, the park is home to various lovely bunnies and squirrels that stay there to entertain our guests. Not only can we meet them, but feeding and petting is also delightful aspect of the encounter. 
Certainly, it's a treat for all the animal lovers planning to spend the Eid Holiday at Aventura Parks.
Munch On Your Favorite Cuisine
After boosting your dopamine levels with thrilling adventures, a range of snacks await you. The joyous blend of different cuisines will make spending Eid at Aventura Parks more impressive. 
Other than the scrumptious fruit beverages, the award-winning The Ghafe Café serves you a range of snacks and drinks. Whether you're interested in vegan or non-vegan dishes, there's something to fit your heart and tummy.
Conclude your Eid-special journey with Aventura by partaking in all the entertaining yet relaxing activities at the Chill Zone. For example, you can partake in board games with your friends and spend some fun time together.
Not only does it relax your soul after an adrenaline-rushing day, but it also helps soothe your nerves post-adventure. 
The beautifully-designed natural space is surrounded by towering trees where you can find various games. And so you may delve into an outdoor theatre, trampoline, and foosball table. 
Let's Go Unusual This Eid at Aventura Parks 
Aventura Parks has proven to be one of the best spots for different celebrations, and Eid is no exception. Now that you're well aware of what the Eid celebration at Aventura Parks holds for you, we bet you've already made up your mind. So, look no further and book your slot immediately and start prepping for one of the best festivals of your life!